London Bridge
London Bridge
The Shard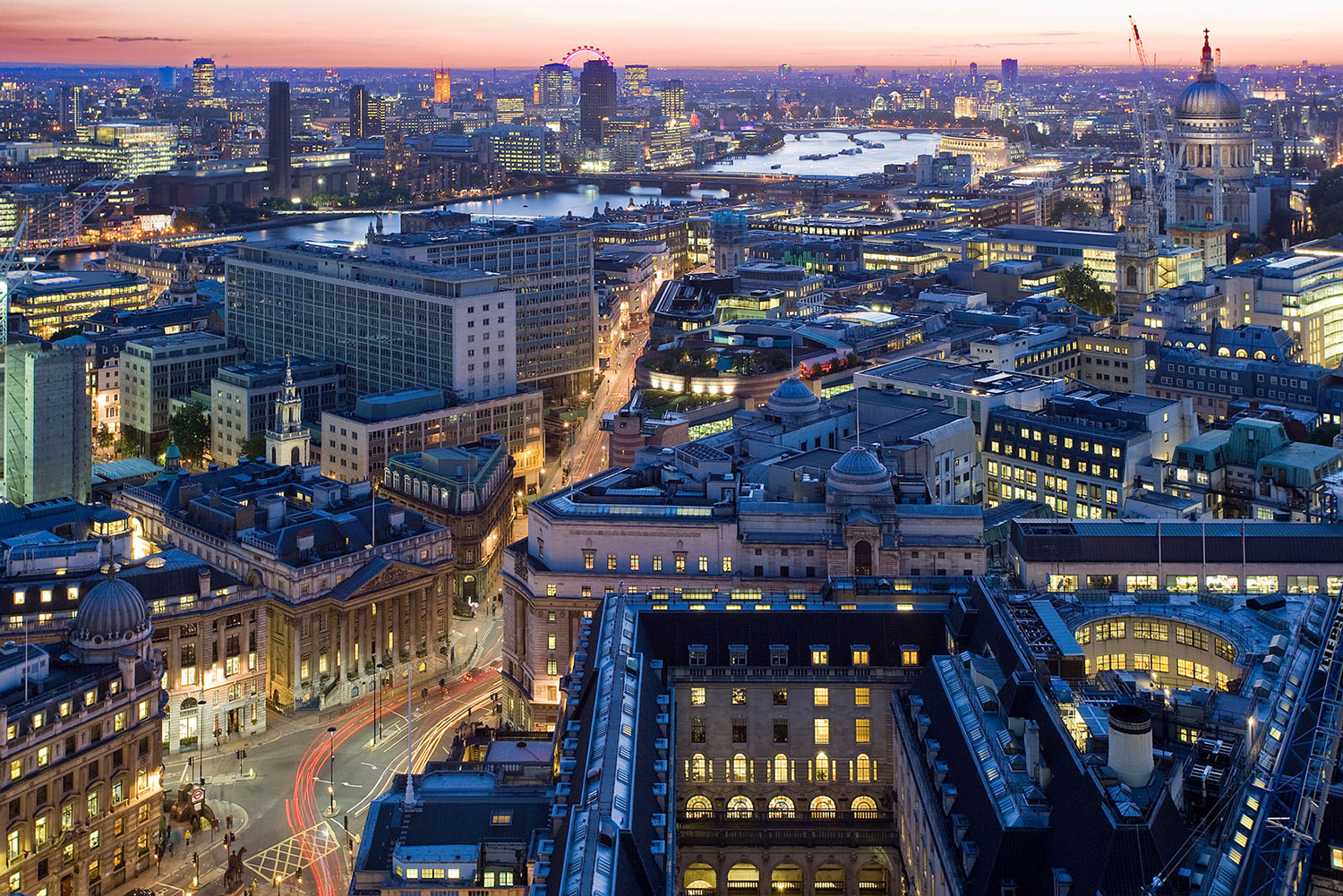 City of London
Battersea Power Station
Covent Garden Market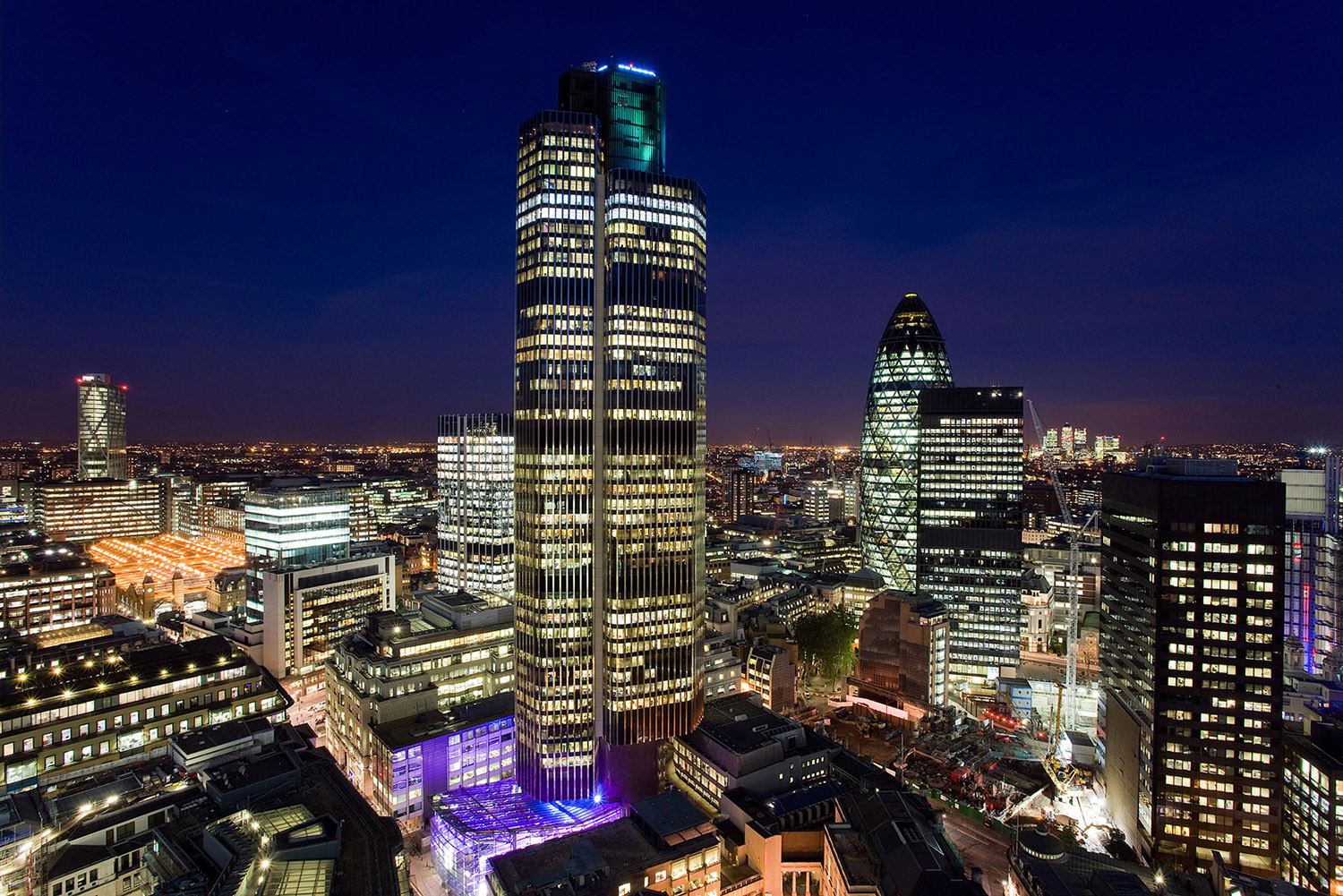 Tower 42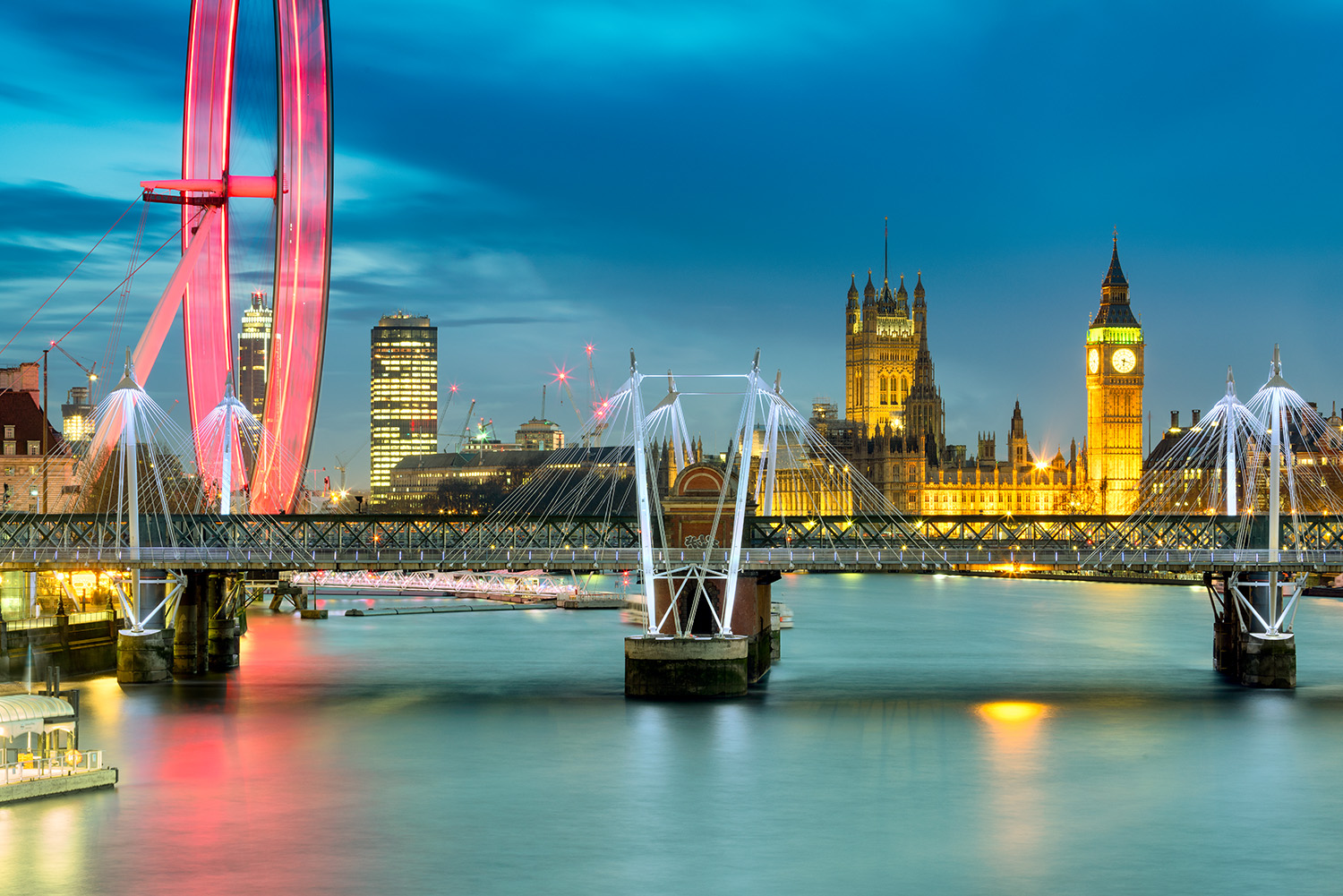 Westminster
The Shard
Piccadilly Circus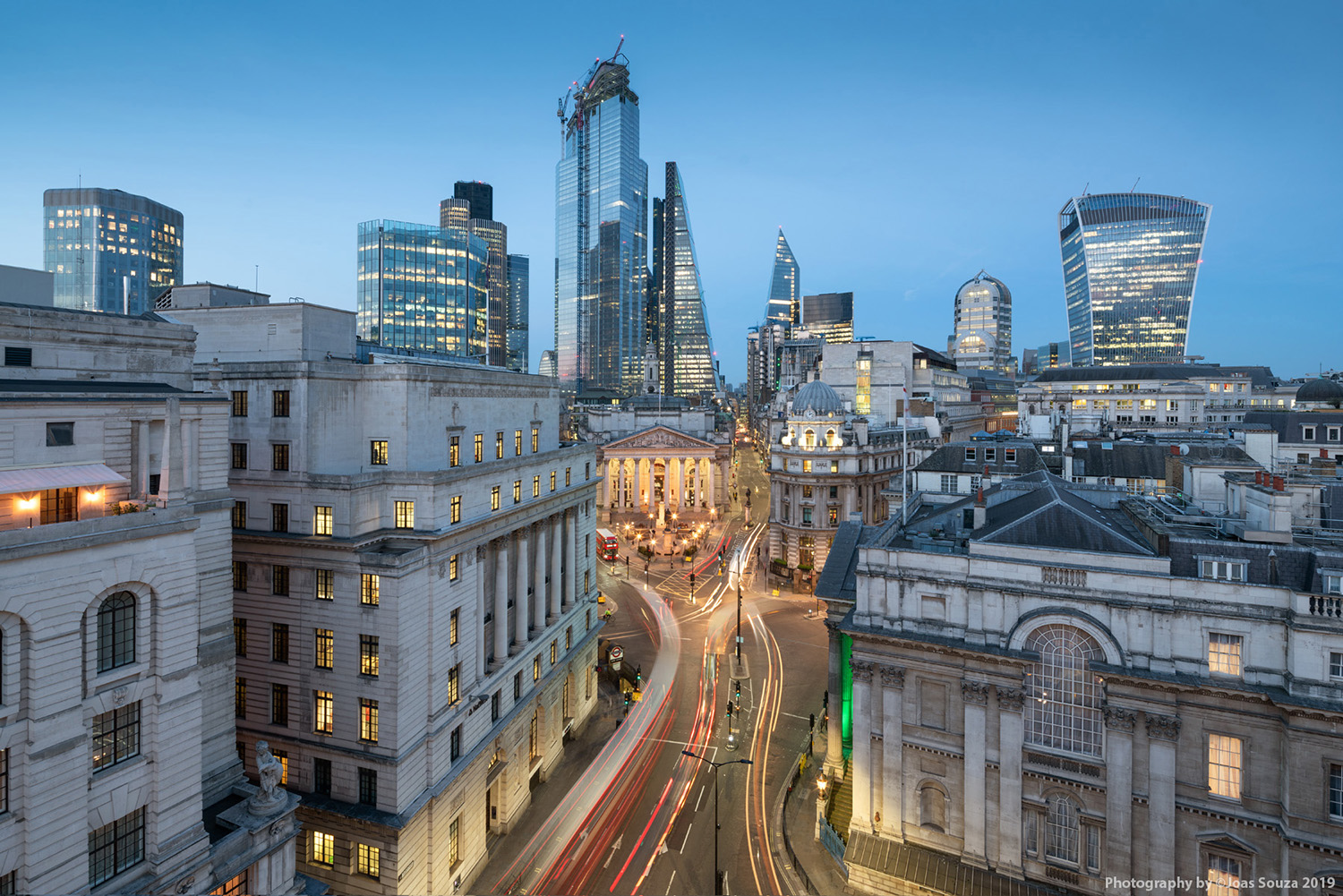 St George Wharf
City of London
Westminster
City of London
City of London
City of London
City of London
City of London
St George Wharf
City of London
Greenwich
City of London
London Bridge
London Bridge by Joas Souza Photographer
London Bridge
London Bridge by Joas Souza Photographer
The Shard
The Shard by Joas Souza Photographer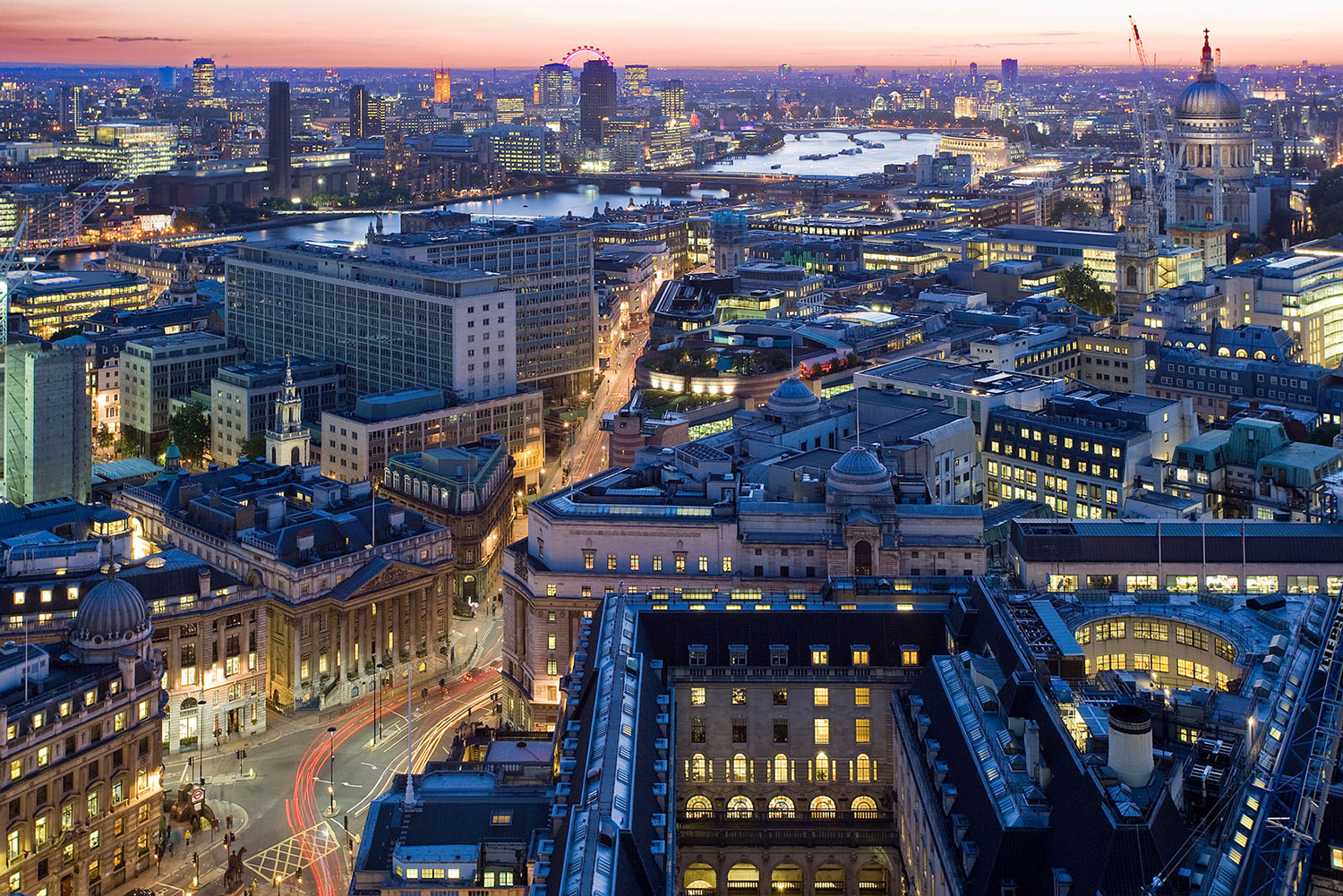 City of London
Photo by Joas Souza
Battersea Power Station
London, England, UK - Southern Trains pass Battersea Power Station on the approach to Victoria Station in London at dusk.
Covent Garden Market
Once home to the world-famous fruit and vegetable market, Covent Garden's Apple Market continues to support market traders, offering a range of unique handmade crafts and goods throughout the week.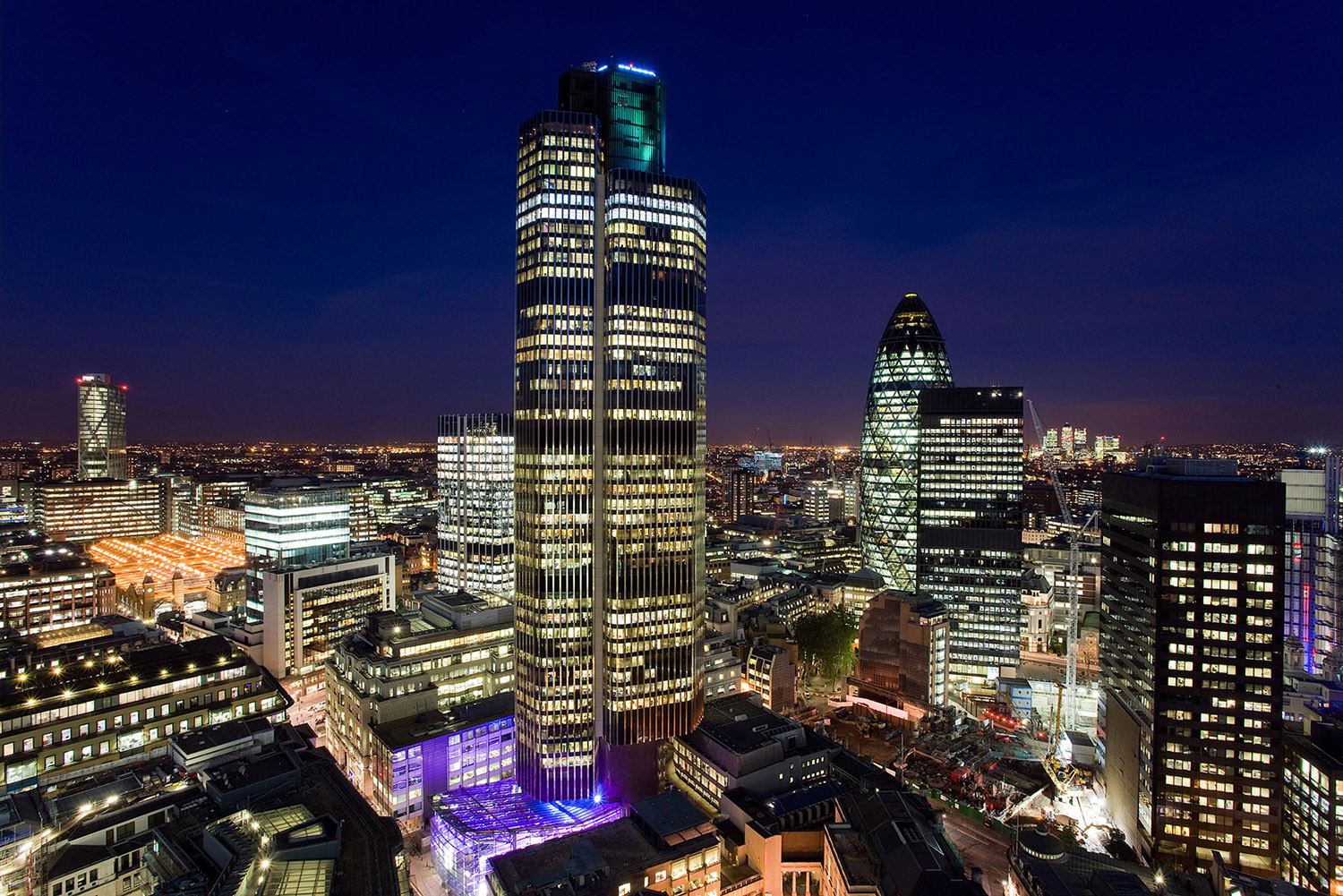 Tower 42
Photo by Joas Souza
Elevated photo of South Quay area by Joas Souza Photographer
Elegant steel suspension footbridge crossing the Thames from the Tate Modern to St Paul's Cathedral.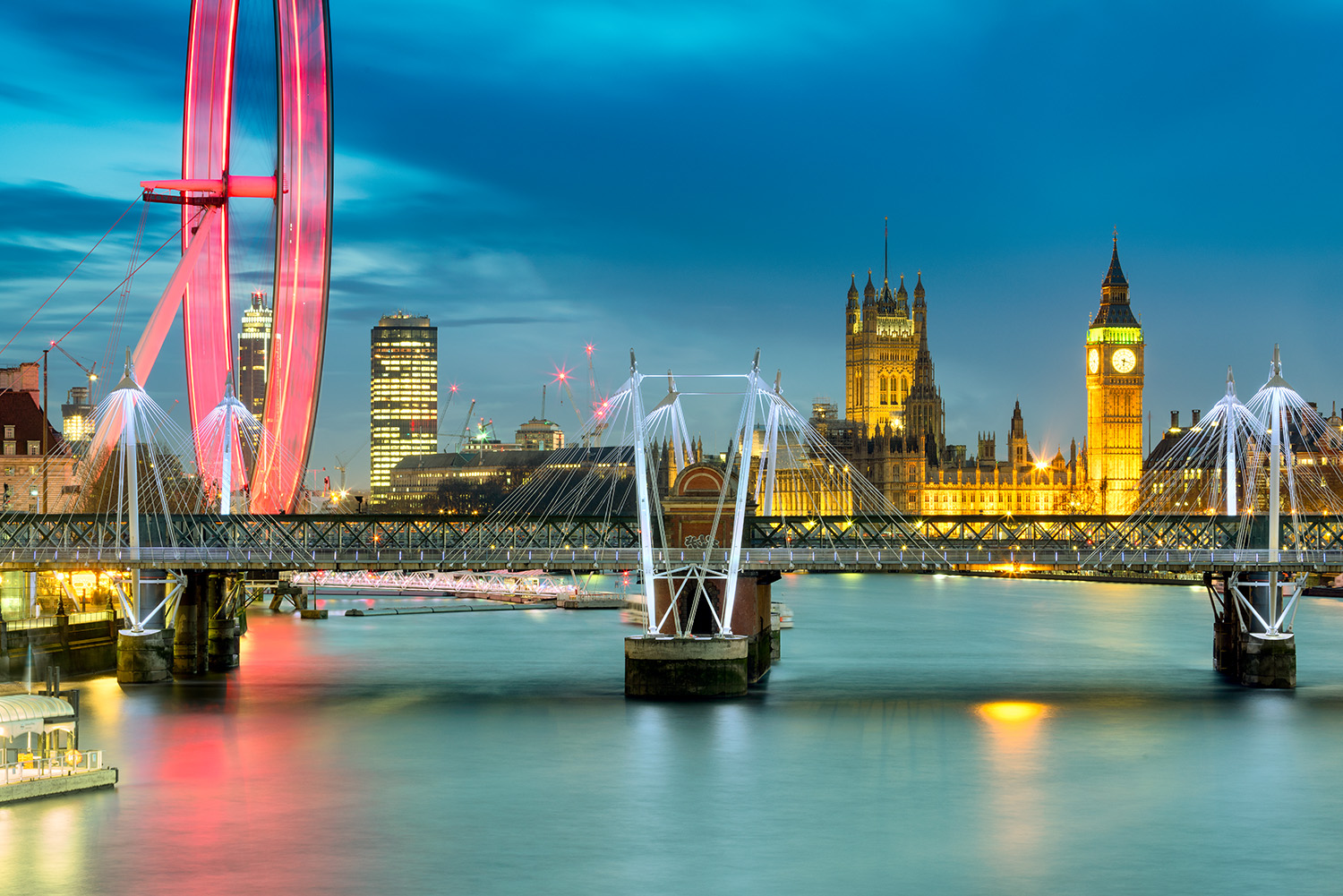 Westminster
Wesminster View from Waterloo Bridge
The Shard
The Shard by Joas Souza Photographer
Piccadilly Circus
Piccadilly Circus by Joas Souza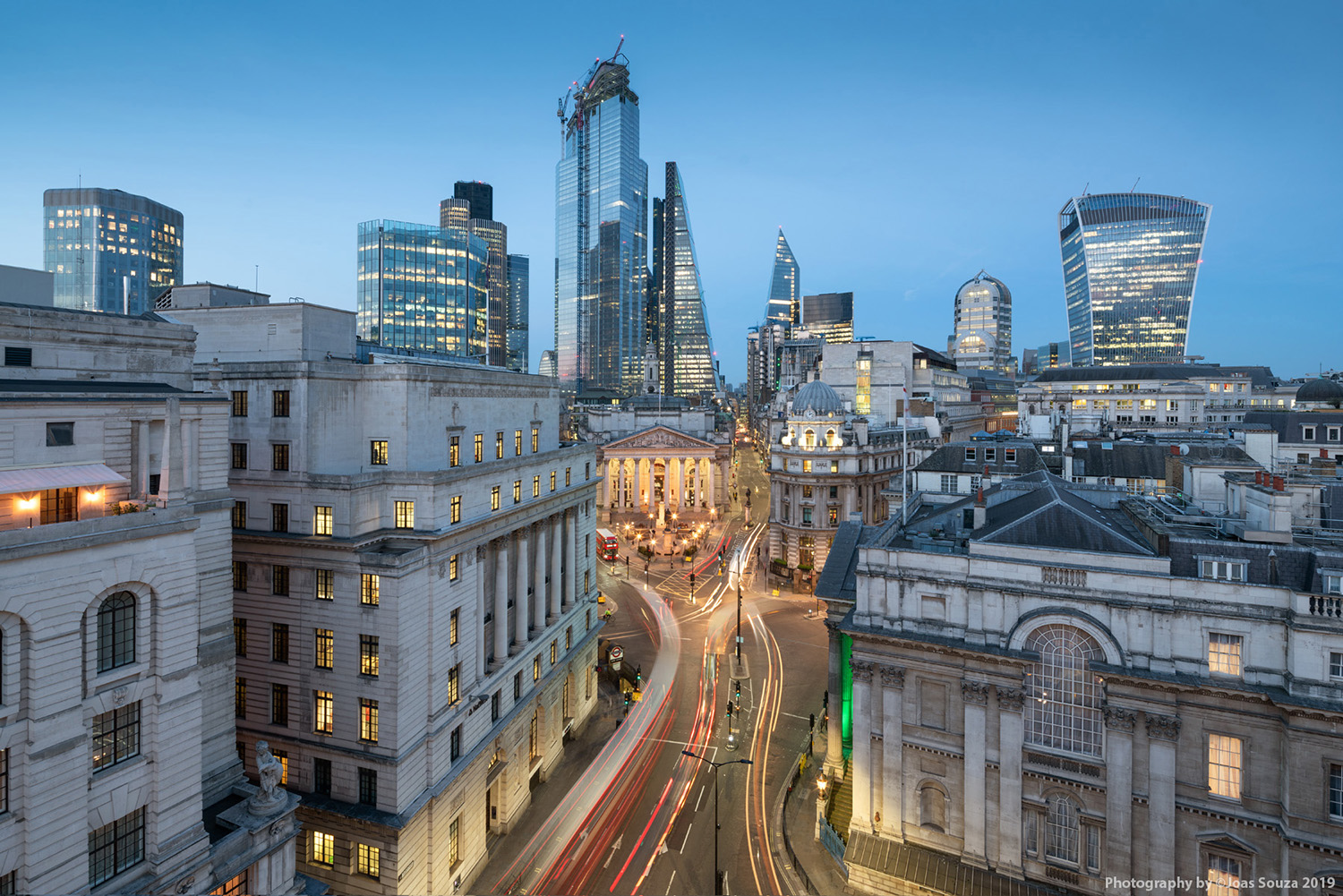 City of London Skyline by Joas Souza Photographer
St George Wharf
Vauxhall Bridge towards St George Wharf
City of London
Photo by Joas Souza
Westminster
Photo by Joas Souza
City of London
City of London Aerial by Joas Souza Photographer
City of London
Photo by Joas Souza
City of London
Photo by Joas Souza
City of London
City of London Aerial by Joas Souza Photographer
City of London
Photo by Joas Souza
St George Wharf
Vauxhall Bridge towards St George Wharf
City of London
Photo by Joas Souza
Greenwich
City of London
City of London by Joas Souza Photographer
1
2
3
4
5
6
7
8
9
10
11
12
13
14
15
16
17
18
19
20
21
22
23
24
25
·
·
·
·
·
·
·
·
·
·
·
·
·
·
·
·
·
·
·
·
·
·
·
·
·